Each of us has a wish for this new year 2006.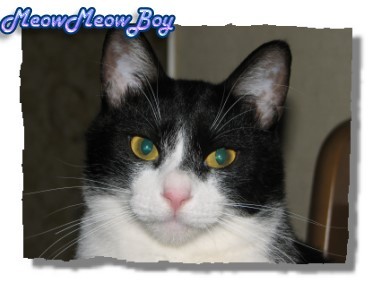 The wish that I, the youngest in this family, have in mind is I could be loved by everyone and make a croaking sound when caressed by someyone. 
Really? Then, you must train yourself and get prepared to say hello to a deliveryman. Also you must get ready to take a nap on Dad's knees.
続きを読む